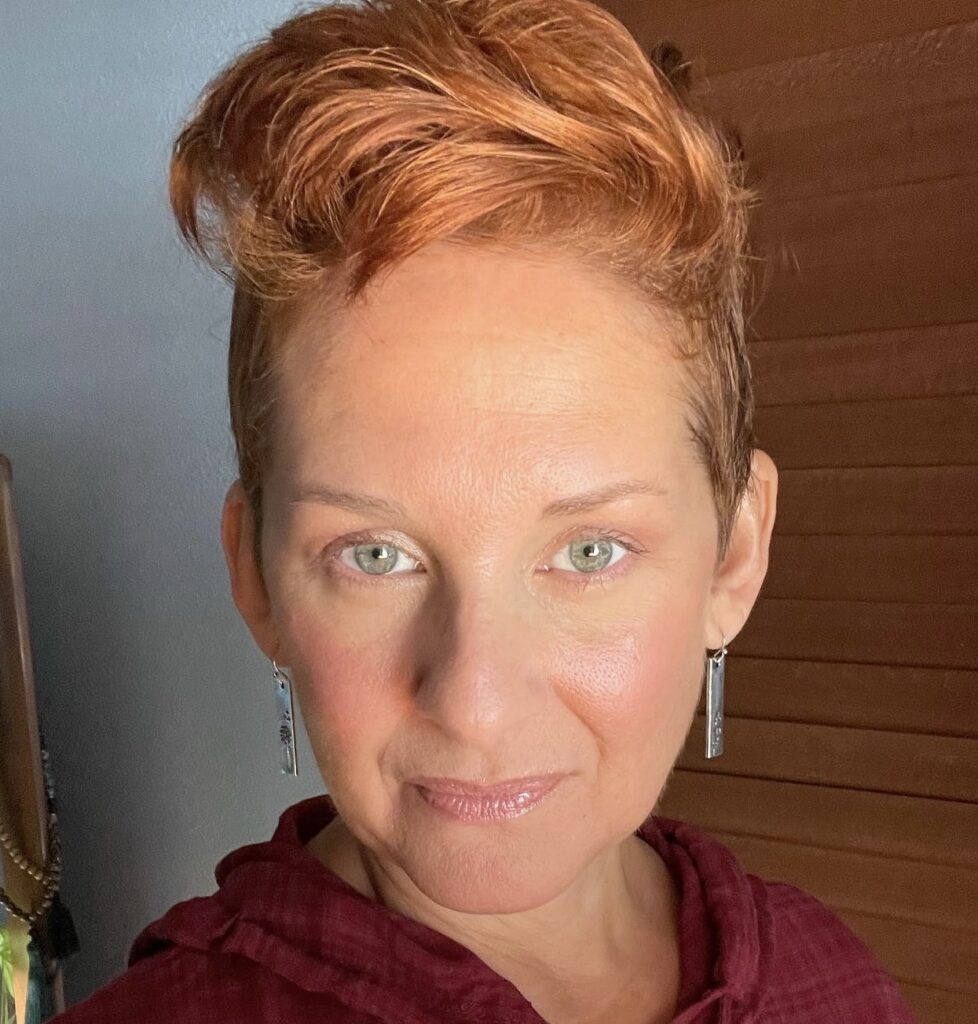 Lacking any semblance of normalcy and stability from birth onward, Amanda Quraishi – aka The Q – makes no sense to people who require tidy explanations. Ergo, internet bios are her nemesis.
Her life has been a series of improbable episodes that can only provoke cognitive dissonance in those who prefer things to be easily defined. As an uneducated former cult member turned Muslim activist/digital marketing professional, she finally gave up on both religion and marketing well into her forties.
An anarchist, feminist and pacifist with a robust loathing for telling other grown-ass adults (who really ought to know better) what they should be doing, she rejects any attempt to make her your intellectual or moral compass. You'll either love her or you'll hate her, but you'll never really understand her and that's fine because she actually prefers it that way.
Anyway, she's a full-time writer now.
Quraishi lives in Austin, Texas. Use this form to contact her. Sign up for her monthly newsletter, The Q's Letter. If you want to support her creative efforts you can do so on her Patreon.